Tápiószentmárton is an interesting place from many perspectives. According to the descriptions of the count Ernő Blaskovich and Rhetor Priscos, the wooden palace of Attila was probably located in the town. A very significant finding from the Scythian age, the Golden Deer, was found here in 1924. It belongs to the National Museum now. Many relics from the New Stone Age, Bronze-, Copper, Iron-Sarmata age were also found. It proves that the area was occupied 4000-5000 BC.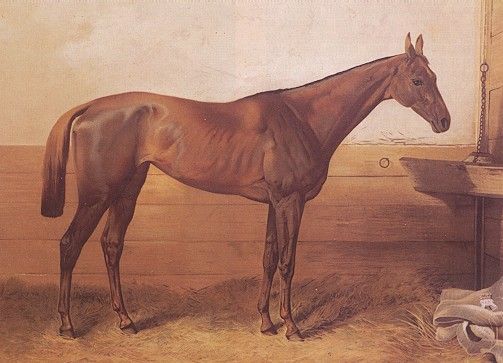 Kincsem (Hungarian for "Precious") (1874-1887) was the most successful Thoroughbred race horse ever, having won 54 races for 54 starts. Foaled in Tápiószentmárton, Hungary in 1874, she is a national icon, and is revered in other parts of the world, too. Over four seasons she won all her races against both female and male company at various race tracks across Europe, a record thats still unbeaten.
 Today at the Kincsempark of Tápiószentmárton you can enjoy your free time like playing golf , ricehorsing ect.


     Birdview from the golf center                      SPA for your health !
Please contact us and we arrange not just the hunting but other services including your accomodation.
The price up to the condition range from 10 € to 40€ / bed
Please write e-mail or directly contact with:
István Brindza
 mobilphone: +36-30-9148-506